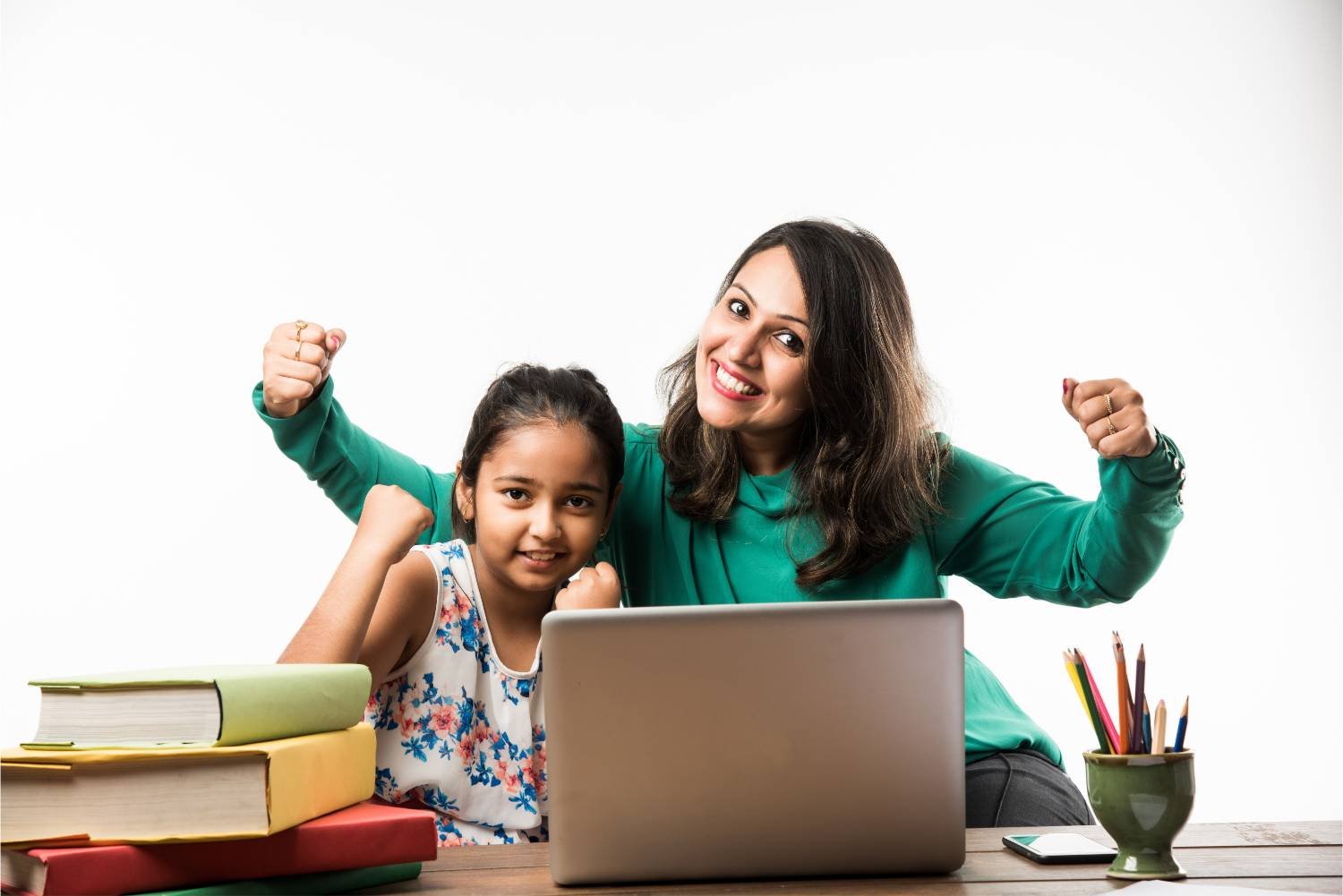 A parent invested in their child's education is a blessing for the child. All those taunts on not doing homework, and pushing your child to get good marks, isn't the ideal parenting. What if you engage empathetically with your child because you have greater patience, and rich experience and your expert guidance can do wonders for your child? Each step of a child towards success is a due manifestation of their parents, sewn with threads of hope and labor.
There has been significant research on parents-school partnership and the impact of their union on a child's education, which indicates that students whose parents actively associate with their school activities, parents who constantly keep a check on their ward's activities in school, students perform better in terms of good attendance, better behavior,  better academic score, and good social skills.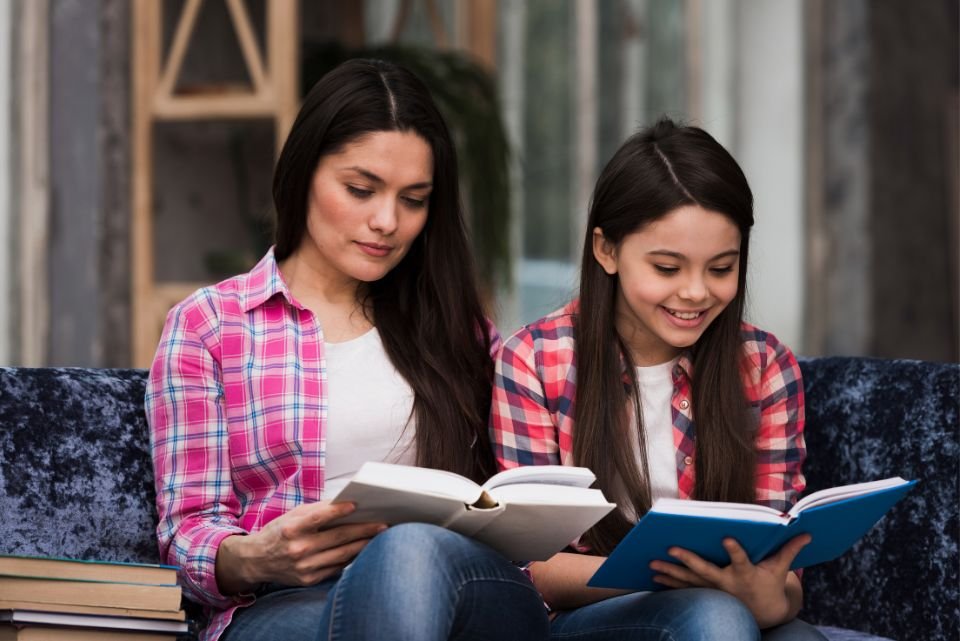 Parental involvement is the active, ongoing participation of a parent or guardian across all the areas of a child's schooling. Parents can best advise their children when it comes to choosing the stream of subjects to pursue, how to balance studies and sports, how to overcome subject fear, or find self-motivation.
Our suggestions to Benefit from the parent-school partnership
St. Paul's encourages parents to practice open communication and collaboration and work with teachers to create a child-centric environment for growth, expansion, and advancement, opening them to a myriad of opportunities. Parent engagement is welcomed at St. Paul's and we wish to hear our parents at school PTMs, schedule appointments, and meet us before exams and at events the school organizes. St. Paul's through co-curricular and outreach programs enables the students to develop necessary social, emotional, and academic skills. What parents can do is discuss these opportunities with their children and encourage their participation in such activities and across forums.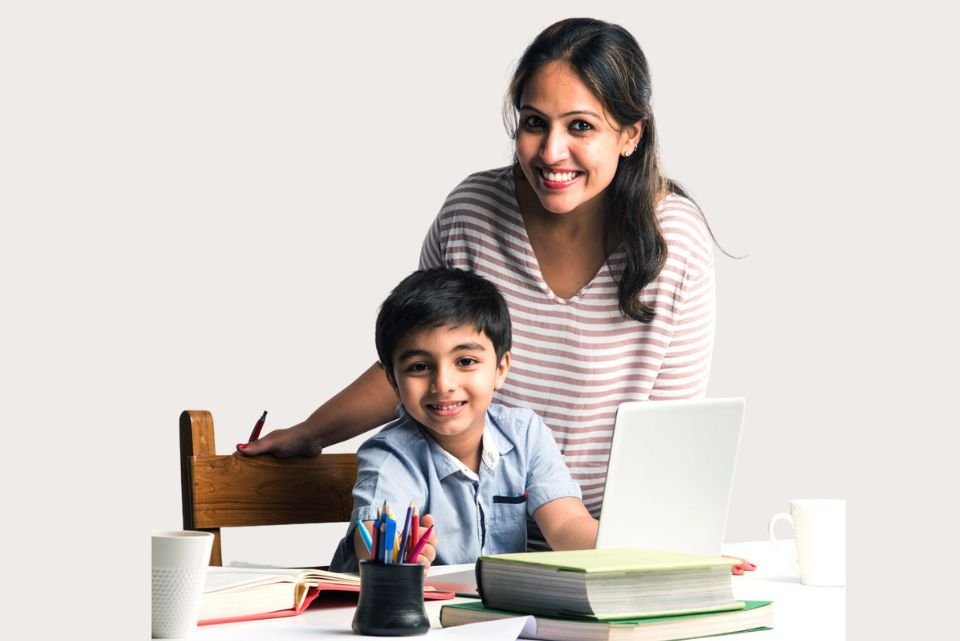 Here are few suggestions for Any parent to be better involved in their child's academic life
Parents can plan pre-scheduled visits to the school to learn about their child's performance in school and also share insights that can help teachers contribute better to personalized teaching.
Communicating with your child's teacher through school diary, pre-scheduled phone calls, emails, or texts is the best way to stay updated on the progress of your child.
Create a healthy environment at home for a child to communicate without any feelings of fear, judgment, or hesitation.
Parents can have a dedicated quality hour where they have candid discussions with children to promote trust, family and social values, and an empathetic attitude in them. Also, conversations regarding education ,interests, dreams, and career paths to choose from can be regular on a Sunday.
Communication which is empowering, healthy, and progressive can be motivating for the teens and serve as a powerful tool in building confidence in them.
Parents can easily engage with their children by reading books, assisting them with exam prep, or participating in any positive time-outs from studies such as gardening, art, games, etc.
Accompanying your child to school events like- student exhibitions, fests, and award events, where your teen may or may not be directly involved, gives a psychological boost to their morale.
Encourage your child to participate in St. Paul's outreach programs such as NGOs, old-age homes, orphanages, charity events, etc. that develop feelings of empathy, kindness, and caregiving in them towards the disadvantaged communities and prepares them to be a better citizen.
St. Paul's is committed to strengthening the parent-teacher relationship for we believe that parents can be great contributors in their child's academic performance and emotional wellbeing. These school years can be overwhelming for a lot of children, and involved parents can help the school in connecting with each student better. We welcome parents for open discussions with the management and teachers, we request you to make a prior appointment with the school office at +91 9936352022 Or write to us at principal.office@stpauls.edu.in