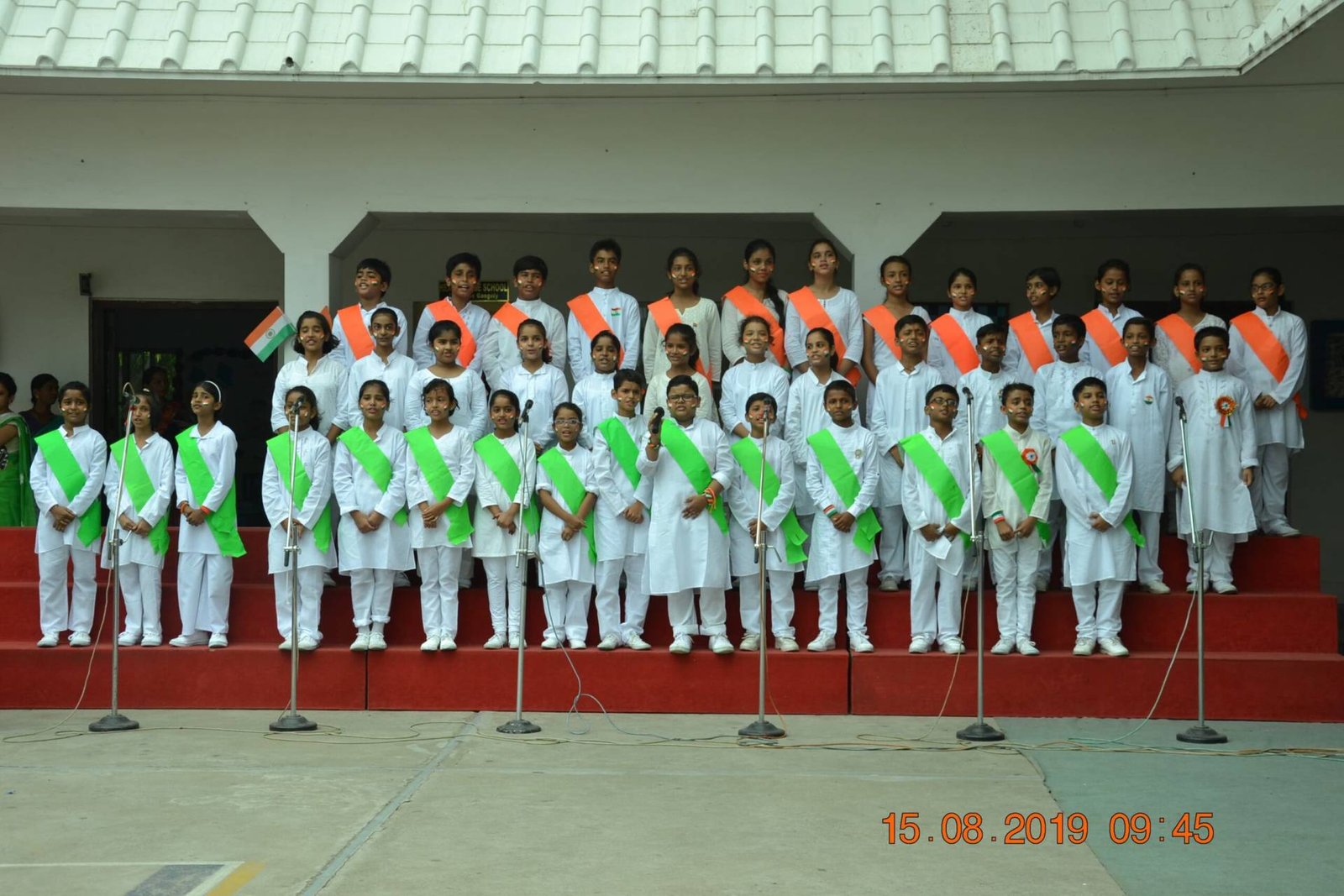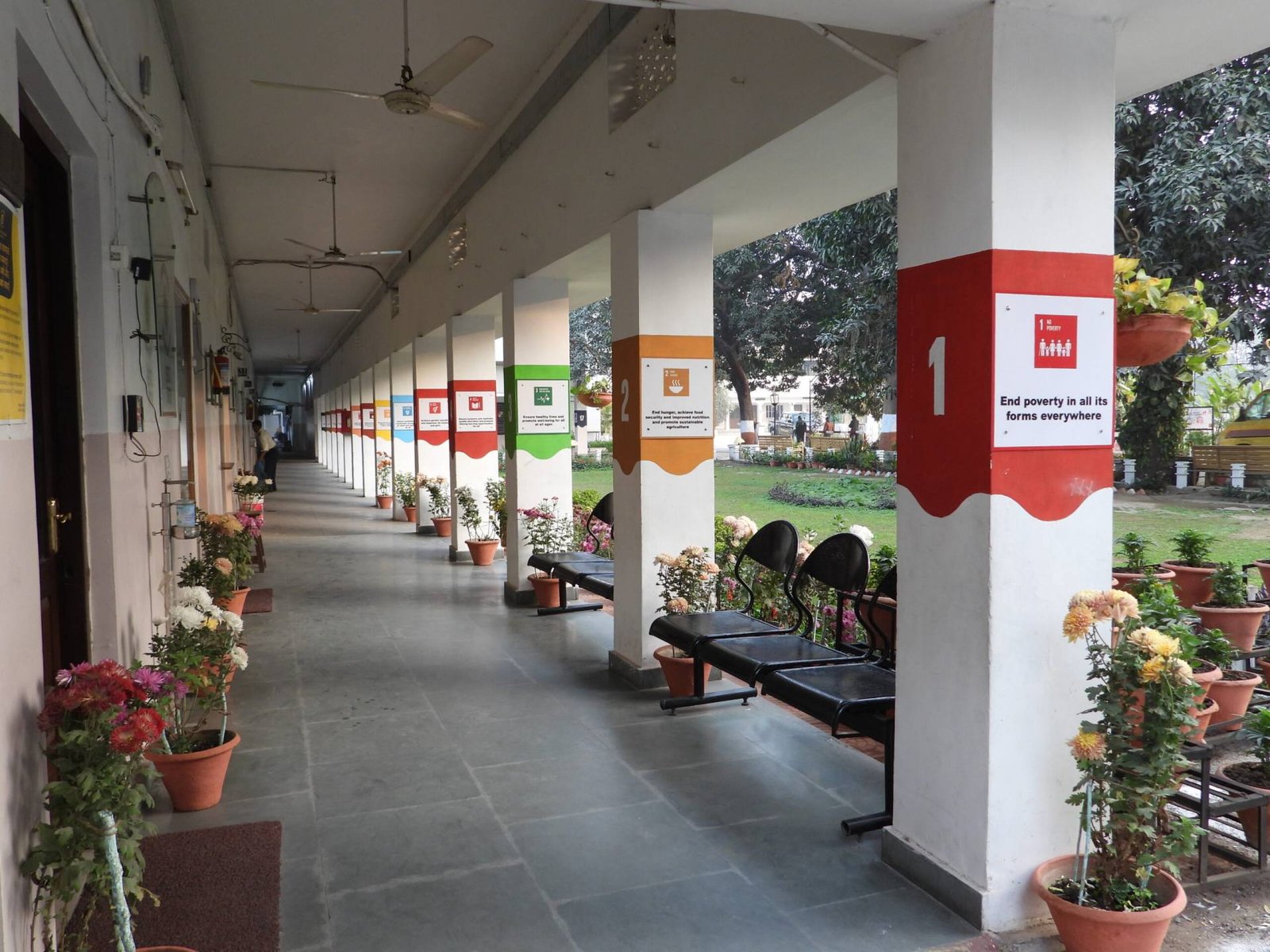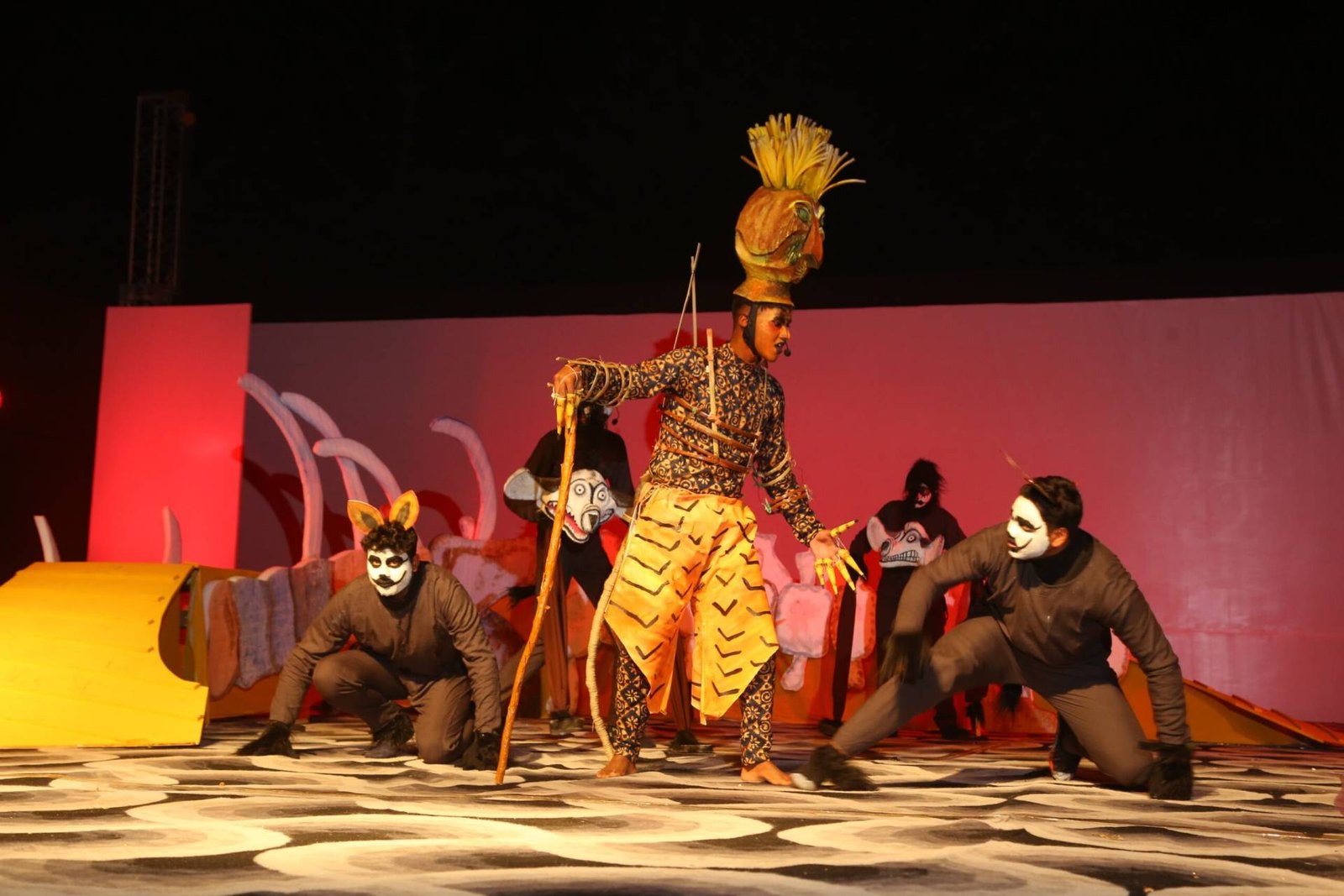 Slide 1
A Rewarding Education Framework
Slide 1
Employing Education to build a
Thriving, Peaceful and Sustainable Planet.
Slide 2
Initiation of the SDG Drive at St. Paul's School in
association with The Canvas – SDG
Awareness Partner
Slide 3
Empowering Students to be Citizens of the
World and Adopt a Global Way of Thinking
Slide 4
Sports – Co-curricular – Theatre

Welcome to St. Paul's School
St. Paul's School was started in 1978 by Rev. Girish Chandra and Mrs Nirmala Marian Chandra with a vision of starting a premier educational institution in the historic city of Gorakhpur. The school is a private Christian Minority Institution with affiliation from the Council for the Indian School Certificate Examinations, New Delhi. St. Paul's was the first I.C.S.E affiliated school of the town of Gorakhpur then and the neighbouring region as well.
Celebrating 45 Years
of Quality Teaching & Learning!
We are happy to share with you all that year 2023 observes the glorious 45 years of St. Paul's School, and the remarkable journey of our Honorable Founders, Sir Rev. Chandra and Maám Mrs N Chandra in quality teaching and learning. On our Sapphire Anniversary, the St. Paul's Fraternity is proud to bring a great many activities and initiatives around the year for our students, parents and teachers that enrich the school's legacy and take quality education a notch higher.
"It is in acknowledgment of the enduring ethos of the foundation that was first laid in August of 1978 and the endless hours of love, labour, and devotion of our dear Founder Sir and Maám, that I say with pride that St. Paul's today is indeed a family of many thousands across the world that have and continue to contribute in nation building, and toward prosperity and peace."
Amreesh Chandra, Executive Principal
Quality Teaching and Learning
We take great pride and honour in our teaching faculty and always put our teachers first, as teachers are the ones who wholeheartedly invest in our student's wellbeing at every step of their academic journey.
In the words of Rev. G Chandra, "We must ensure by all means that we continue to empower our teachers with relevant resources, tools, modern pedagogical training and development so they teach with encouraged attitude and quality aptitude in and beyond the classrooms".

4 Pillars of Quality Teaching at St. Paul's School
Executing a Modern and Inclusive Curriculum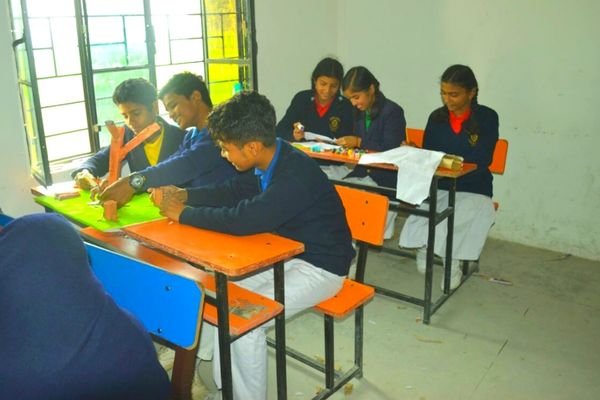 COGNITIVE
A student-centric curriculum which adopts a blend of traditional & new-age pedagogies
PHYSICAL
Understanding mind and body health for better academic development
EMOTIONAL
Nurturing the well-being of students by focusing on their emotional gaps, needs, and behaviors
SOCIAL
Social learning tools are used in classroom learning and in curriculum delivery by our trained teachers