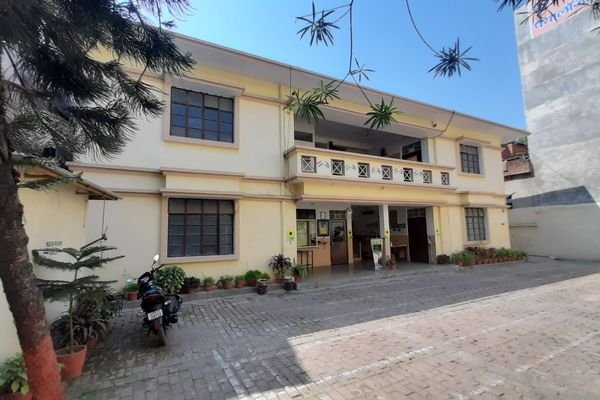 St. Paul's School, Betia Hata Gorakhpur is an English medium school located on Harihar Prasad Dubey Marg road. The school was established in July 1997 by Honourable Principal and Founders Rev. G Chandra & Mrs. N M Chandra to institute a foundation that ensure a rewarding education system, thereby enabling young minds to excel in academics, in life and importantly as responsible citizens of tomorrow. 
St. Paul's School, Parsa Malik
Welcome to St Paul's School, Parsa Malik new-age schooling that offers an activity-based curriculum and 21st-century learning to learn, grow and lead with confidence! We want our students to effectively use our state-of-the-art facilities and quality educational resources to not just be successful, but also global citizens of the future.
With the blessings of respected Rev. Girish Chandra and Mrs Nirmala M. Chandra the Founders of St. Paul's group of schools, we feel proud to bring to the city of Maharajganj a co-educational private school from Nursery to 9th grades.