Importance of Teacher Training & Development
There is a Japanese proverb, "Better than a thousand days of diligent study is one day with a great teacher". This simple proverb summarizes the role of teachers in any economy and the impact they can have on student's life. Considering the irreplaceable and immeasurable role of teachers in shaping the lives of many, it is an essential pursuit of how institutions commit to professional upgradation of teachers and safeguarding their wellbeing. St. Paul's School is a UN SDG-aligned school that recognizes the mandate of National Education Policy 2020 and partakes in dedicated efforts towards Teacher Development or Teacher Training.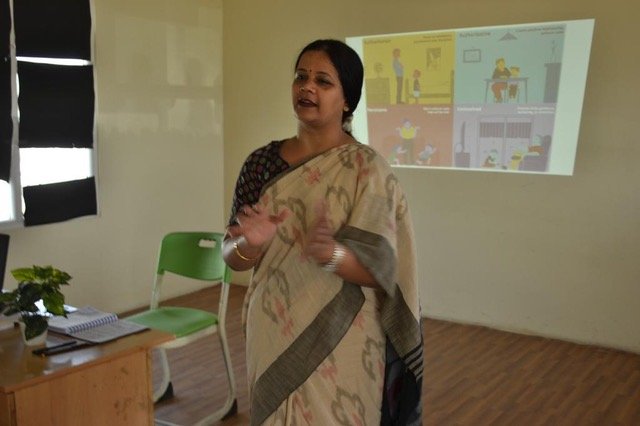 Why invest in Teacher Training when the teachers are qualified to teach?
Through teacher training programs, school institutions can help retain talented teachers and sustain their teacher pool, thereby saving money and time in frequent recruitment and orientation of new teachers. Teachers are the support system of any educational institution and are trusted to impart students with a quality education. Thus, if the emphasis is placed on enhancing their current skill sets, pedagogical approaches and teaching resources, they can better execute the school syllabus and ensure improved students' academic performance. Also, students establish a bond with teachers in that academic year, and bringing in new teachers or substitute teachers may not foster a student-teacher relationship, which is crucial for a joyful learning experience. Teaching can be a stressful job at times, and encouraging the formation of peer groups is a critical way to ensure that they do not feel burned out by the work at any point in their job. Also, when teachers feel satisfied at work, they will likely exude confidence, optimism, and empowerment across the organization.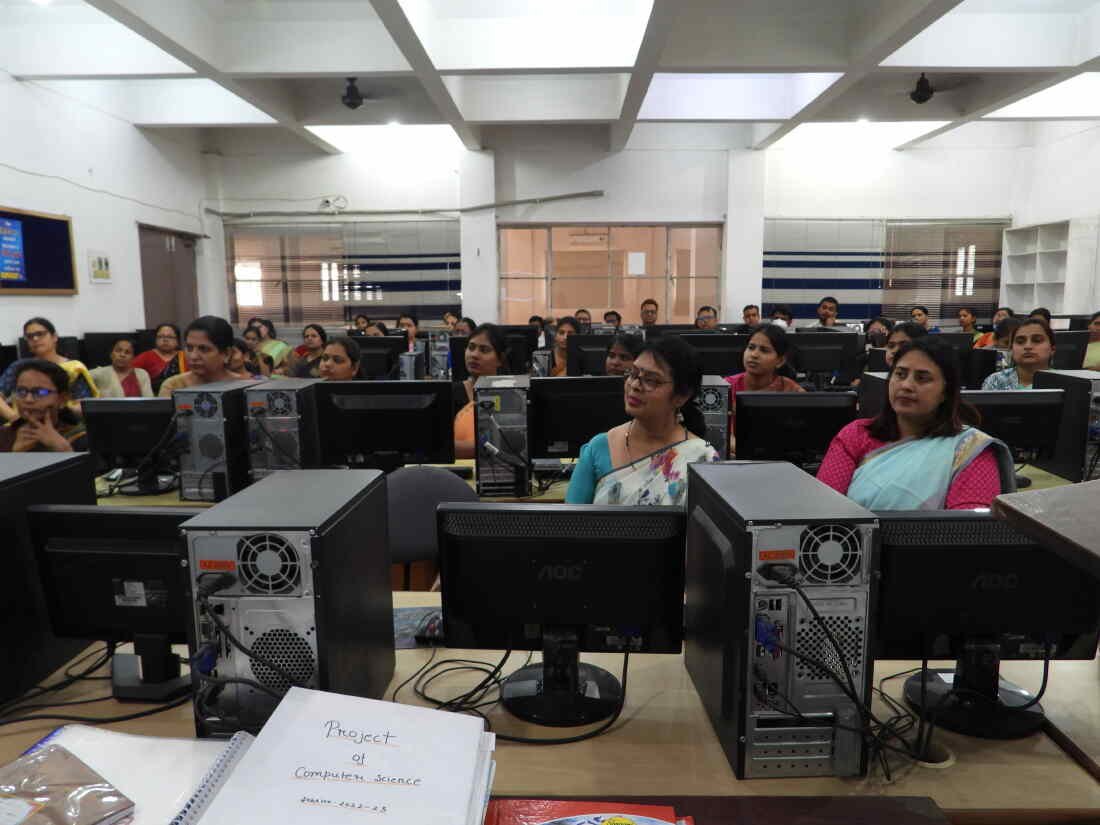 An Insight Into St. Paul's Teacher Training & Development Programmes
St. Paul's recognizes and greatly values the role of teachers in an educational institution. Teacher development has been an essential part of management's vision and academic planning, even before the concept was emphasized by NEP 2020. St. Paul's conducts audits every academic year to identify the areas for improvement in teacher's performance, students' academic achievement and parental satisfaction. The school conducts detailed evaluations of several qualitative and quantitative indicators, such as Teacher Attendance, Communication and Behavior, Curriculum Delivery, Lesson Plan Designs, Homework and Assignment Evaluations, Report Card Planning, Parental Engagement, Complaint Redressal, etc.
Teacher development opportunities can go a long way in broadening teachers' competency and skill sets other than enriching their personal vision as a teacher and cultivating motivated wellbeing in them. The qualified, invested and empowered teachers of St. Paul's School help in aligning school's pedagogy with the educational directives of NEP 2020, along with the Council for the Indian School Certificate Examinations (CISCE). St. Paul's has planned the teacher training and development calendar, and it has many exciting and insightful sessions scheduled for our dear teachers this year and in the next academic session.
To know more about St. Paul's School Student-Teacher Activities and Engagement Programmes, FOLLOW US >>>